Experience our
new Marina Berths
There are many reasons to choose Margate Marina as your base for boating in Tasmania. Not only are we located only 20 minutes from Hobart and at the gateway to a boating mecca, but we are the only marina in Hobart offering 24-hour camera surveillance, a friendly face to talk to 7 days a week, dual fuel pontoon available 24 hours a day to members and visitors and free pump-out facilities.
Our recently redeveloped berthing facilities cater for boats from 10m to 40m in length, are protected by a custom engineered wave attenuator, and provide easy access to the famous cruising waters of the D'Entrecasteaux Channel and surrounding areas.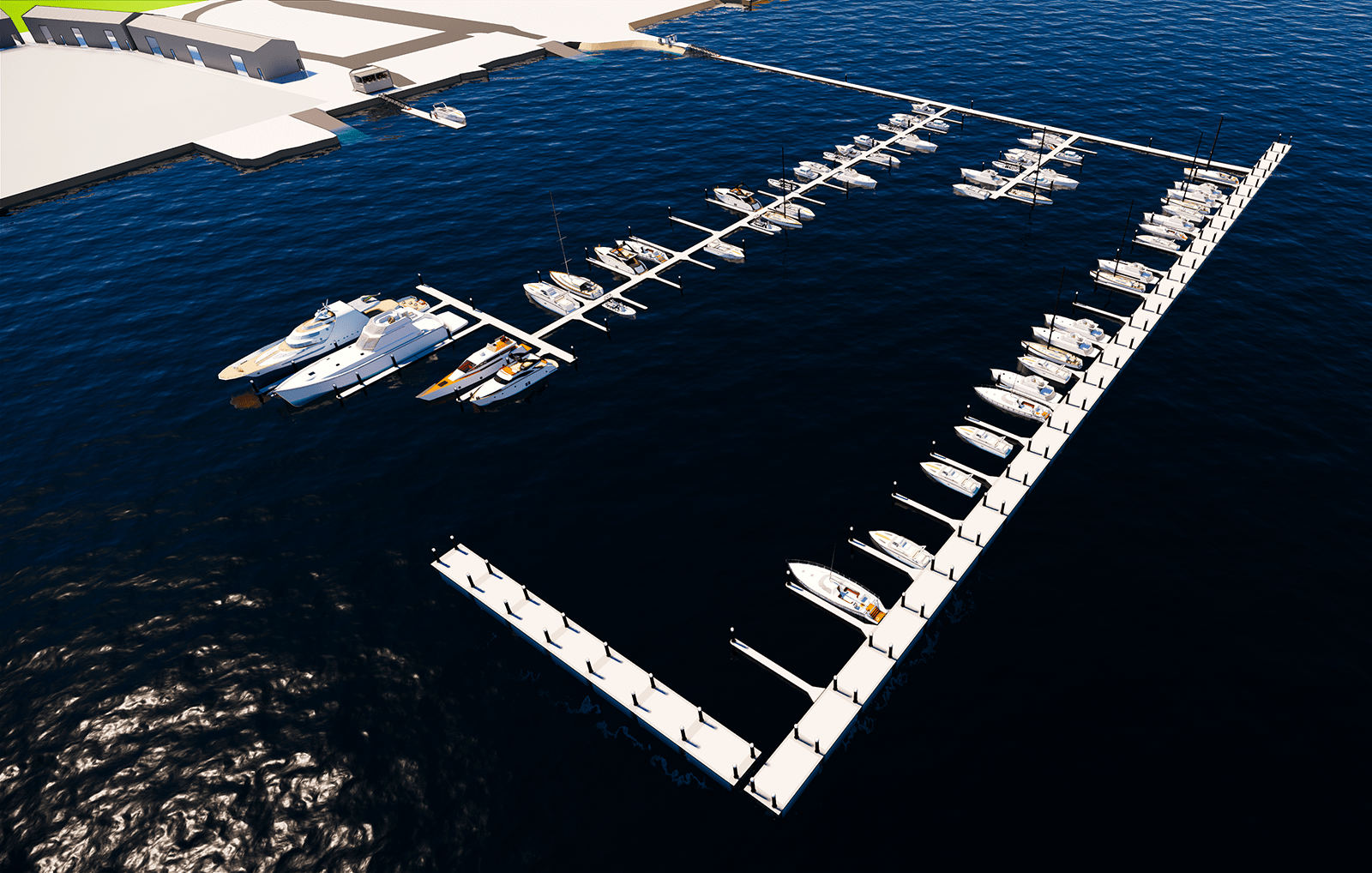 All new floating pontoons
Solidly engineered wave attenuator/breakwater
Marina berths from 10 to 40 meters
Accommodate draft of up to 11 metres
Power and water to all berths
Easy vessel maneuvering with 18 to 22.5m between berth arms
24-hour camera surveillance
Slipway and trades to service your vessel
Trailer boat and hardstand storage
Launch and retrieval service
Diesel and petrol fuelling station
Boat ramp
Pump-out facilities
Friendly and efficient service
20 minutes from Hobart
Liveaboards welcome
Ample parking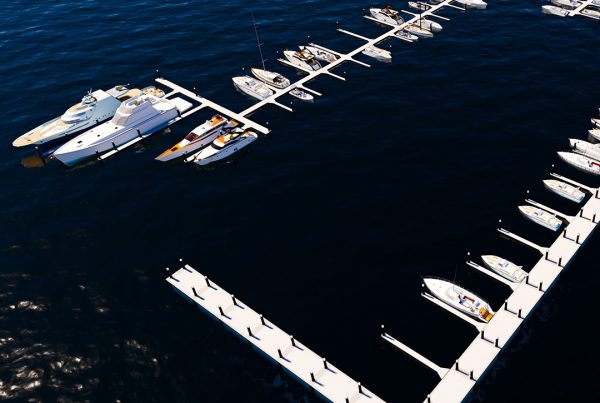 The next stage of Margate Marina's redevelopment has just been completed with the construction of an extra 73 floating berths and a 150m extension of the attenuator/breakwater. The Marina now…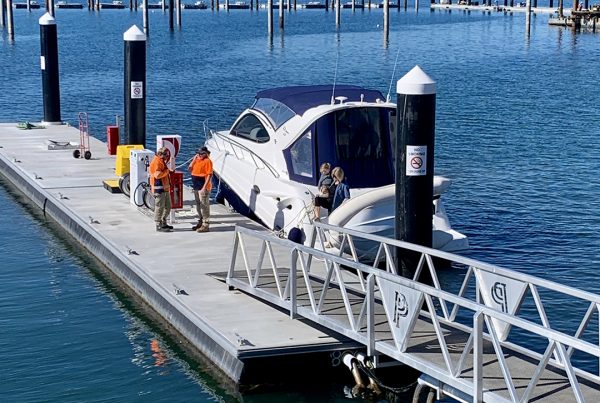 The fuel pontoon is now up an running at Margate Marina. Diesel or 91 Unleaded Fuel is available. Call the office before you arrive and pay using a credit card…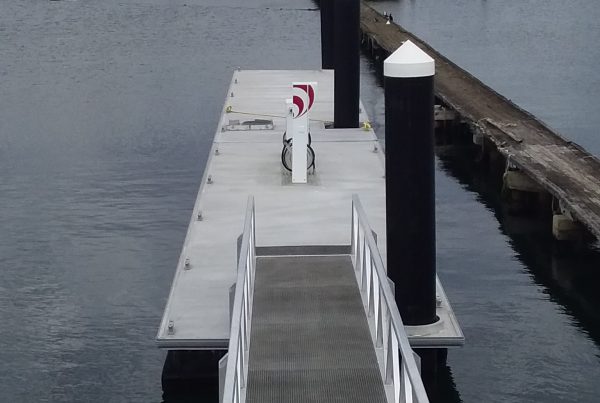 The next stage of construction has started with the 150m major extension of the attenuator/breakwater and an additional 73 berths. The attenuator/breakwater extension includes a 90m southern extension and a…
What customers are saying
"Thanks for the expert service when Andromeda was hauled recently at Margate Marina. I needed the boat supported clear of the ground to allow work under the keel. This was possible with your hydraulic trailer and the hull was well propped and supported so that the 50 knot gusts during the time on the hard were not a problem. A very satisfactory experience.
"

Roger Locke
"The service provided by Margate Marina is as good as I could want. You are prompt, friendly and competent. Having used both the DSS and Port Cygnet each for about 10 years your service compares favourably. I will continue to use your facility and look forward to further developments in the services available. The yard system and haul out trailer work well together. The stands hold my yacht in a convenient position to work on. It was interesting to hear about the marina development. We could be interested in occupying a berth when the development opens."

Andrew, Mollycoddle (11 metres, Adams design)
"I would like to pass on my sincere thanks to Justin and his team at Margate Marina for their support and positive attitude whilst having my boat on the slip for 2 weeks recently. I was really impressed with the new trailer and hardstands purchased recently, a real positive moving forward for your business. I highly recommend you guys to anyone looking at slipping their boats and I believe in time to come once the word is out your business will develop and grow as it should. Keep up the good work and once again thank you and we'll see you on the next slip.
"

Dennis Lord – Morphik
"Just a short message of appreciation of your team at the Margate Marina, Justin, Emily, Gary & Dion. This last slip involved a lot of time and effort and at every stage of the work everyone was extremely helpful and co-operative. Could you please pass on my thanks and appreciation to all."

Colin Evans
Speak to our friendly team about your boating needs or visit us to check out our new berths!